About us
Mor Corporation builds software that powers the healthcare industry
e.g. Hospital Information System, Mobile Health Platform, Data Science & Machine Learning for Healthcare.
Our clients include leading public and private hospitals such as Ramathibodi Chakri Naruebodindra Medical Institute (CNMI), Bangkok Dusit Medical Services (BDMS), Chulalongkorn University Faculty of Dentistry, Thammasat University Hospital;
pharmaceutical and medical supplies manufacturers such as Medic Pharmaceutical, A.N.B. Laboratories;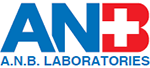 as well as a leading health foundations receiving global funding to fight AIDS, HCV, and other infectious diseases.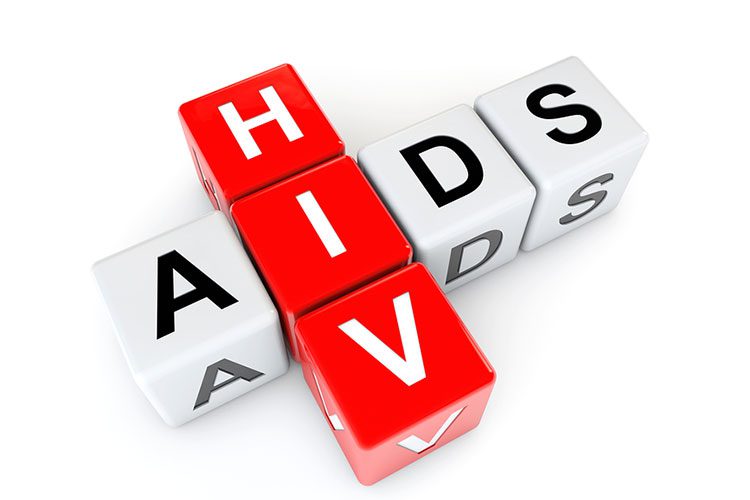 Our company has three guiding principles that differentiate us from most other firms in building effective software for the healthcare sector.
1. Clinicians-focused Analysis
Most software for the healthcare sector is billing-focused. Although we believe billing is a critical component that has to be done right, we think the overall system should be clinicians-focused to be truly effective. Therefore, we place a lot of emphasis on understanding clinicians and their clinical pathways.
Our staff is passionate about understanding how clinicians think and work.
We believe that only with a deep clinical understanding can we build a solid software that deliver great experience to patients and care providers, hence an intense clinicians-focused analysis throughout the process.
2. Build Comprehensive Platforms
An effective software needs to create a better experience not just for on-premise staff, but for all stakeholders, including patients, and off-premise staff.
While most other softwares are designed only for on-premise staff users, we architect and build systems that facilitate use cases for patient and off-premise clinicians and staffs, with helps of mobile application and cloud technology.
This enables care providers to create a smooth experience for patients both when they are at the care facilities and when they are at home / work, with telemedicine as one example application area.
Digital health platform will transform the experience for chronic diseases patients, new mothers, or patients who are on clinical pathways that need constant interactions with care providers.
With deep expertise in state-of-the-art mobile application and cloud technology, our technical team build systems that prepare care providers for the future of healthcare experience.
3. Leverage Data Science & Machine Learning
With the help of modern data science and machine-learning technology, care providers can gain significant insights into clinical, operational, and financial dimensions of their practice in a way not possible before.
But this has to be conceived right at the beginning, not as an afterthought like most software projects.
Our consulting team has been trained to emphasize this imperative and help care providers think through how to make the best use of the data right at the beginning of the project.
Out technical team is well-trained in state-of-the-art technology to help gain the most insights from data and cycle it back to deliver a truly transformative experience to patients and care providers.
Contact: contact@mor.company